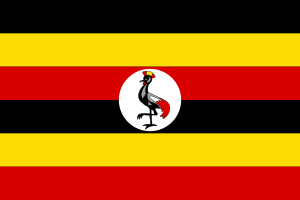 THE DEVELOPMENT OF WATER MANAGEMENT SYSTEMS IN THE REPUBLIC OF UGANDA PROJECT

PREPARATORY WORKS
Africa is taking in 80% of the global refugee population. Currently, the Rwamwanja refugee settlement in Uganda hosts more than 78.000 refugees. The water supply in the settlement is not satisfactory, the water sources are far away from the residential buildings, there is a small number of taps, which are not reliable. The aim of the project is to enhance the water supply for the refugees and nearby local communities living in the Rwamwanja refugee settlement.
In the framework of the grant agreement with the Ministry of Foreign Affairs and Trade, the VTK Innosystem Ltd. started the on-site preparatory work. Based on the information collected by local specialists during the preparatory work, the VTK Innosystem Ltd. has selected the three implementation sites in the Rwamwanja refugee settlement. Our subcontractor has started the ground-water base survey and possible drilling point survey at the destinations on the 2nd of October 2019. The report will show the optimal locations for the WTP buildings and water towers (Oasis Centers).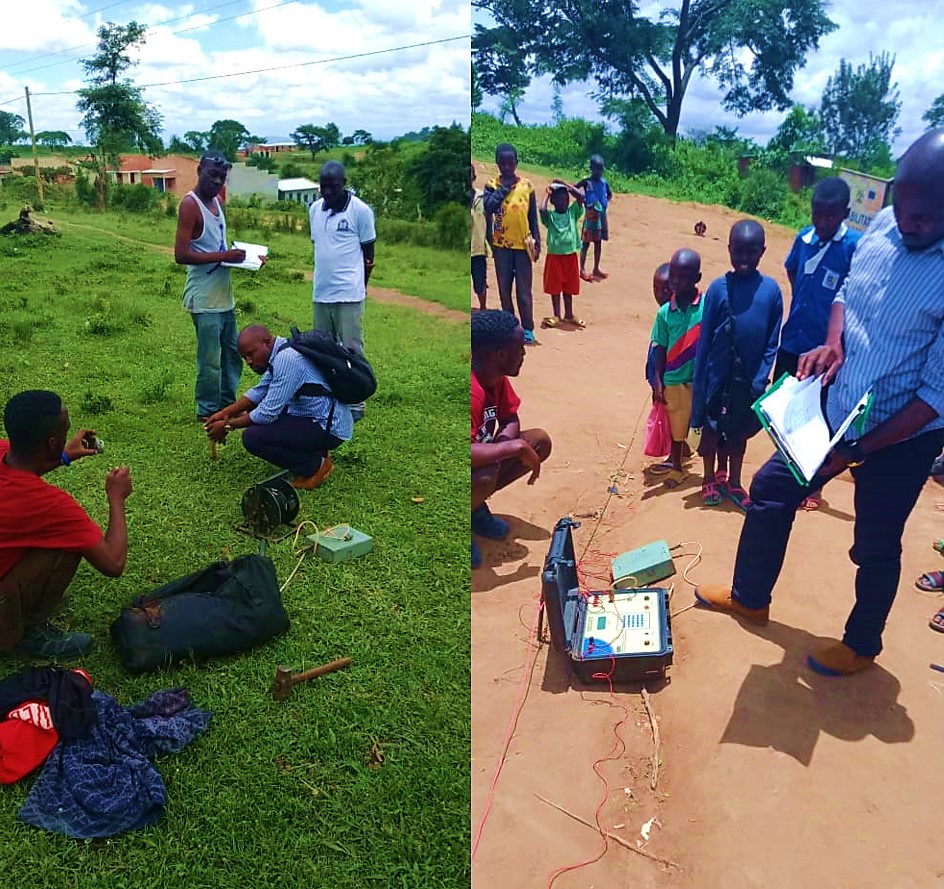 The company is collecting more specific data and information, while holding meetings with the camp management, local authorities and school management for the best implication and future user possibilities.
The VTK Innosystem Ltd. base camp is under the installation process at Rwamwanja site, as the central controlling unit for the project.