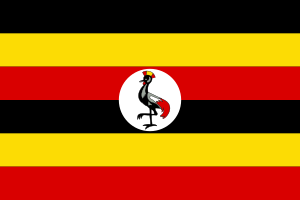 THE DEVELOPMENT OF WATER MANAGEMENT SYSTEMS IN THE REPUBLIC OF UGANDA PROJECT

MINI LABORATORY
Following the previously described water purification technology, the sampling of purified water is also necessary during operation. In order to determine the quality of water, a Mini laboratory package was purchased in the project, to check that the drinking water discharged to users is adequate and free of any contamination.
The Mini Laboratory package includes the Compact on-site laboratory package, the mini incubator and the Coliform test kit, which is capable for indication of Coliform bacteria presence.