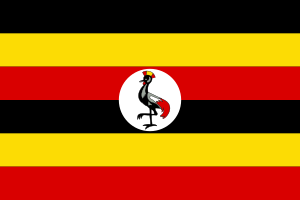 2020.03.31 – THE DEVELOPMENT OF WATER MANAGEMENT SYSTEMS IN THE REPUBLIC OF UGANDA PROJECT – HANDOVER
The implementation of the project was carried out in two locations – Hungary and Uganda.
Activities in Hungary
Detailed mechanical and electrical design of the unique water purification units and treatment racks
Purchase of the main parts
Production of the unique water purification units: prototype and then mass production
Software development
Shipping of the water purification units to Uganda
Activities in Uganda
Architectural- and Static Structural design of the water purification buildings and water towers
Determination of the construction and drilling sites, survey of groundwater base
Construction on the three selected locations: construction of water purification buildings and water towers
Installation of water purification units, electrical and water pipe connection
Installation of water treatment units, test run
Training and handover
Shipping
The water treatment units and their additional elements and equipment arrived at Entebbe International Airport in Uganda on 9 March. After customs procedures and shipments inside Uganda, the packages were transferred to the UNHCR warehouse and were distributed to the appropriate locations.
In parallel with the transport of water purification equipment, the following works were carried out in Uganda:
Internal sewerage and drainage of the WTP buildings
Completion of borehole drillings, laying water pipes from drilled wells to WTP
Positioning and connecting (electrical and water piping) water purification units in buildings.
Completion of water towers.
Acquisition and placement of clean water reservoir tanks on water towers
Installation of solar panels.
After that commissioning, test phase and the test run of the water purification units could be started. In parallel the training took place with the test run, with the aim of a comprehensive demonstration of the operation of the equipment and the entire system, a description of the on-site mobile laboratory kit and the presentation of the monitoring water quality measurements to be carried out.
The official handover took place on 31st of March 2020.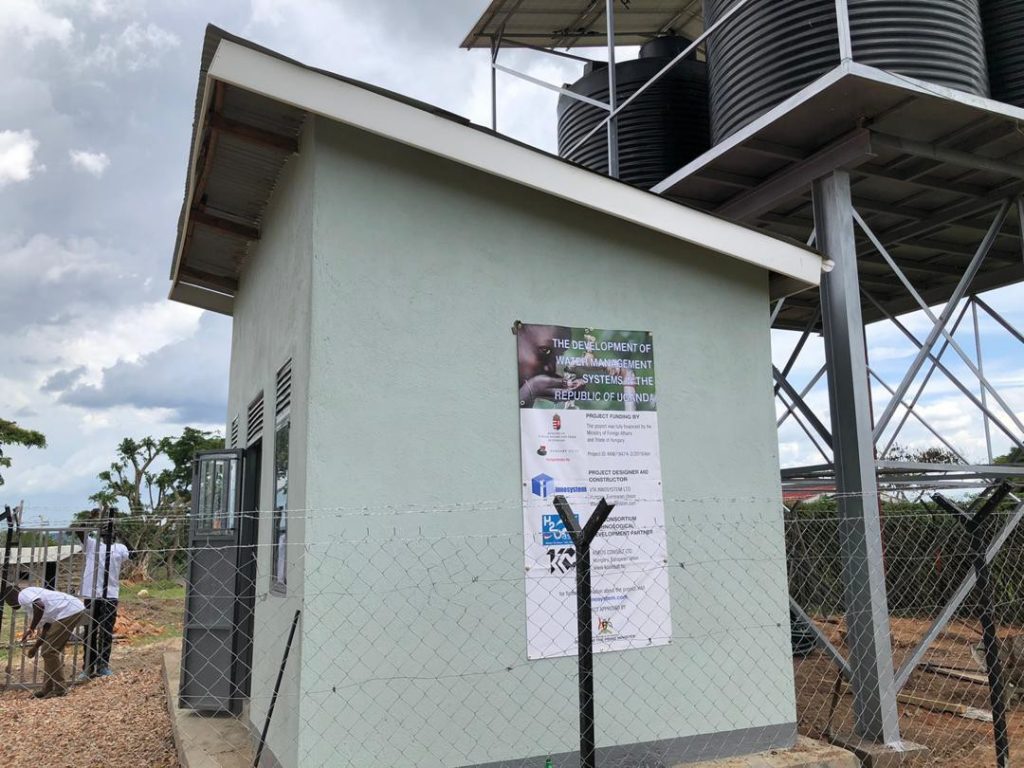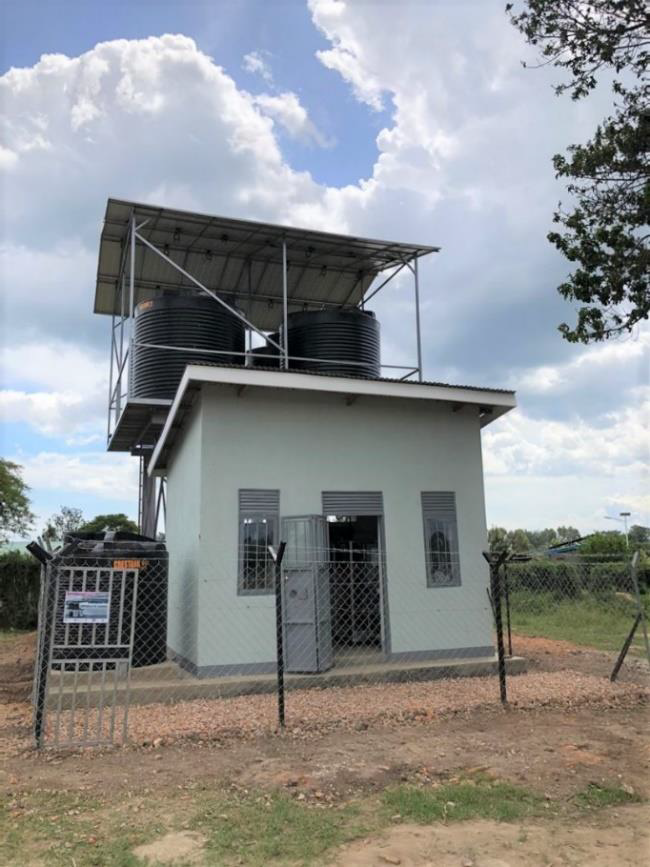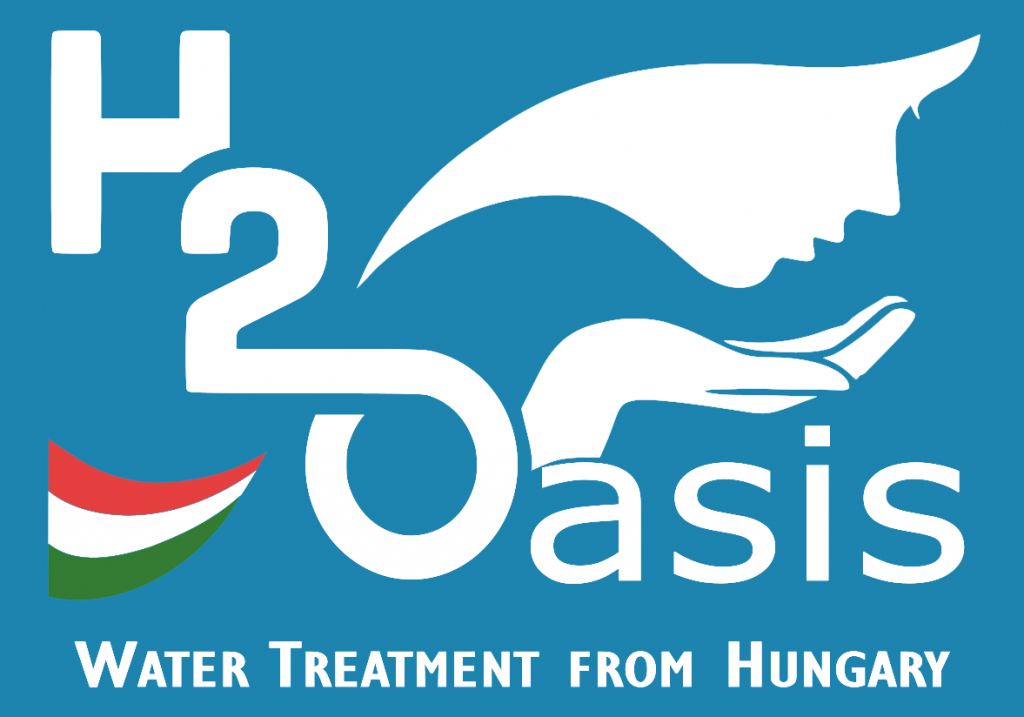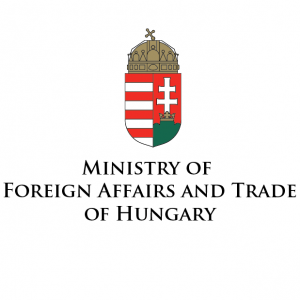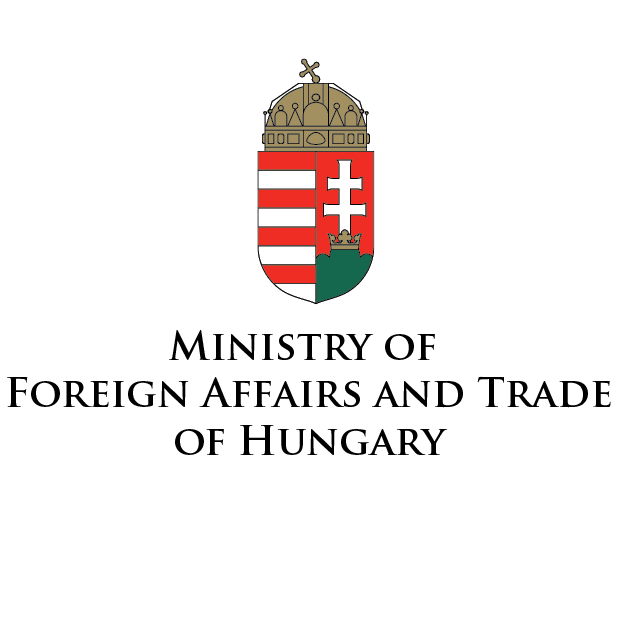 hungaryhelps.hu